SBE Student Chapter Chalmers invites you to listen to the newest biotechnology research made by local scientists, entrepreneurs, post docs and phD students. Learn more about biological engineering and expand your network of people with the same interests!
Everybody from bachelor students to professors are welcome to present their latest research. We hope this will improve the contact between researches and students and make the research more visible to everybody.
In the end of the evening the mic is free to anyone. If you feel for it, you are very welcome to take the stage and tell us about your research!

We will offer drinks and snacks between the speakers and there will be time for mingle during the evening.
Welcome!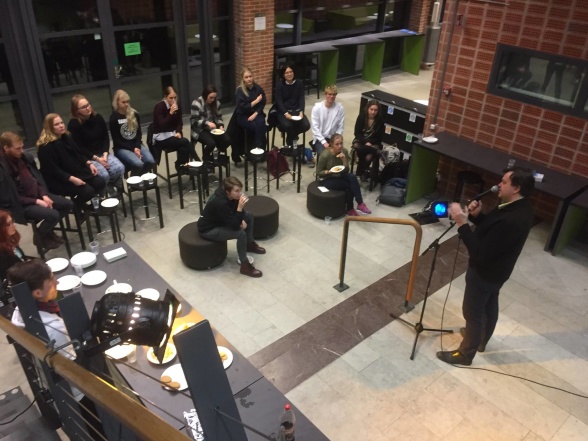 Join us to explore the latest research in the Biotech field!
During webinar lunches we watch scientists talk and illustrate different new discoveries at a widescreen together with some snacks and soft drinks. It will be time for discussing the webinar and meet people with the similar interests. This is really a great opportunity to explore biological engineering and to be even more inspired by different applications in the field.
Welcome!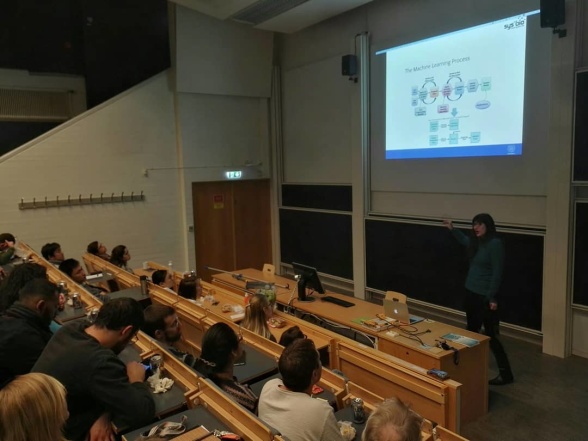 Be inspired by interesting speakers at lunch and get a free baguette and soft drink!
All seminars take place in KA at 12.00-13.00.
Information regarding the speakers will be presented in prior to the event!

Welcome!
In co-operation with Life Science Engineering.
Study Visits

Visit either a biotechnology department in Academia or a company within the biotechnology industry to be inspired by the vast employment opportunities after finishing your education! Ask questions to experts within their fields, get a glimpse of cutting edge biotechnology equipment and (hopefully) enjoy a traditional Swedish fika with us!


Welcome!