Are you curious to know about the latest research being conducted in the fields of Biotechnology and Biomedical Engineering? Would you like to spread your knowledge, share your research or networking with people interested in Life Sciences?
If the answer is yes, the Open-mic nights are just for you!

Everyone is welcome to attend, and everyone (Bachelor and MSc students, PhDs, senior researchers, Professors… does not matter as long as you are willing to share your passion for Science) can participate and hold the mic.
The aim of the event is to make research more visible to students. Therefore, it is a good opportunity to present your project if you are looking for a student to work in your lab, or to find out what is going on in different research groups if you are a student looking for a thesis/internship ;)

At the end of the night the microphone will be free to whoever feels like going on stage.

SBE will offer snacks and drinks between the speakers and there will be time to mingle, so come and have a nice time with science!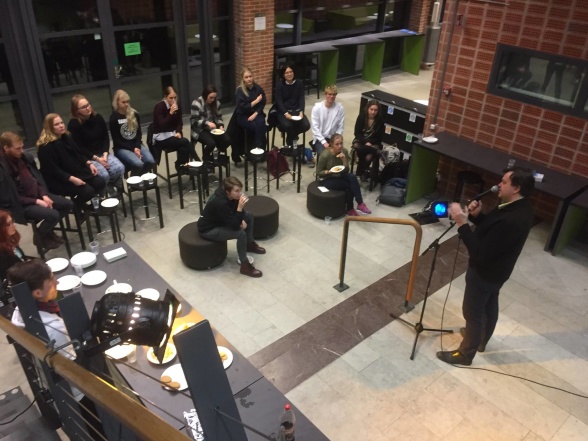 During the lunch seminars you are invited to assist to an interesting lecture held by a Professor/researcher at Chalmers or GU, while enjoying a nice meal, courtesy of SBE!
Information regarding the lecturer and the topic of the seminar will be posted prior to the event (do not forget to check out our Facebook page and our calendar).

Welcome!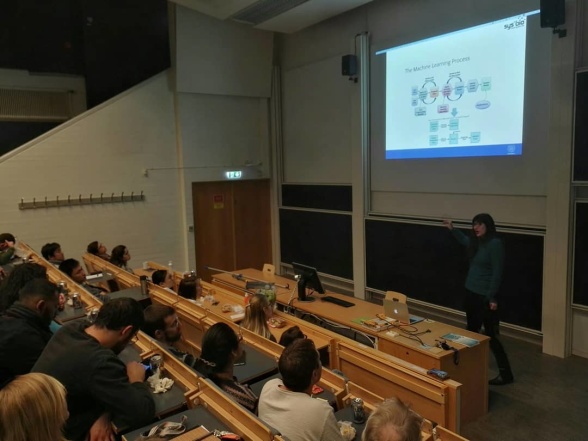 We know it can be hard to find out what can you do once you finish your education. Or maybe you want to find a fine place to write your Bachelor/MSc thesis. In any case, we know it is somewhat hard to know what different research groups or companies are working with. To give our members some insight, we will organize visits to different companies in Gothenburg (or outside Gothenburg) and departments in the University so you can see from the inside what research looks like in both Industry and Academia, and ask questions to experts in the field.

Study visits are just open to members of SBE Chalmers. Not a member yet? You can register right know clicking on Membership & Join (it is free).

Are you a company or research group interested in hosting a visit? Do not hesitate to get in contact with us and we will arrange it.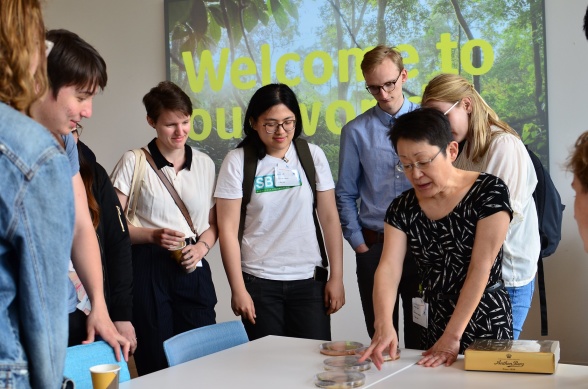 Join us to explore the latest research in the Biotech field!

During webinar fika we will screen talks given by researchers working in the forefront of Biological Engineering. If this was not good enough already, we will also have some fika (honouring this great Swedish tradition). After the webinar there will be time to discuss the topic and to mingle, so it is a great chance to get to know people who share your interests and to catch up with what is going on with biotech out there.
Also you can chill with us after a hard day at University.